PHOTO BY HARRY HINKLE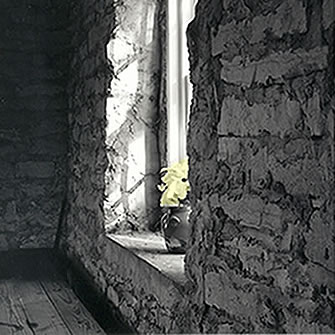 Today thanks to the Ebenezer Cemetery Association, the church has been restored to its original glory.
At every annual meeting of the Ebenezer Cemetery Association the question would come up as to what to do with the wreck of the old church walls, and after many suggestions - including to grind the stones up for a road, and to build a new chapel with them. In 1946 a movement was started to restore the old church as near like it was when first built. By donations from the members of the Association and friends, the restoration was completed. More than 250 people donated from $1.00 to $100.00.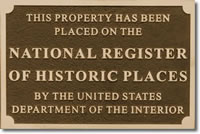 The Ebenezer Church is on the National Register of Historic Places.